Helping Authors
Bring Books to Life
Providing Independent Publishing and
Printing Services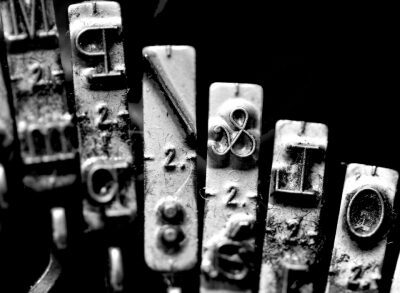 Helping Authors
Bring Books to Life
Providing Independent Publishing and
Printing Services
Let KnockOut Help
You With Your Manuscripts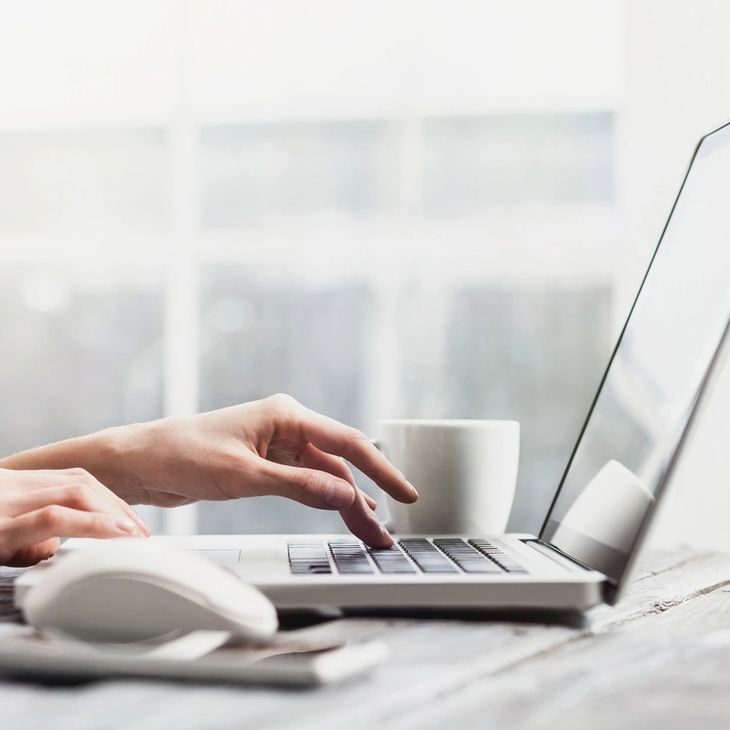 From a light proofread to a full-blown edit, we can help you get your manuscript finished. Perfected.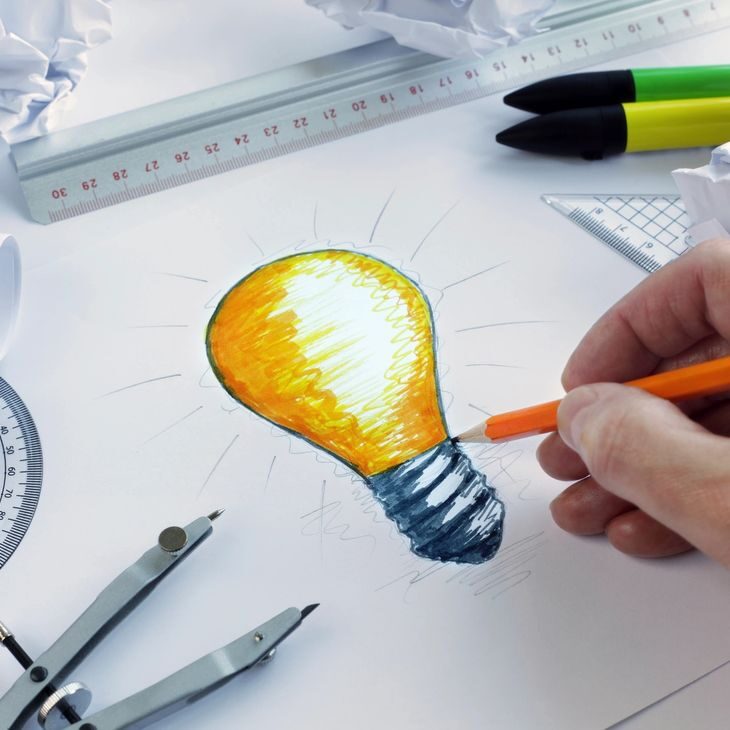 Professional book design sells. Trust us to provide a great book cover, page layout, or create promotional items.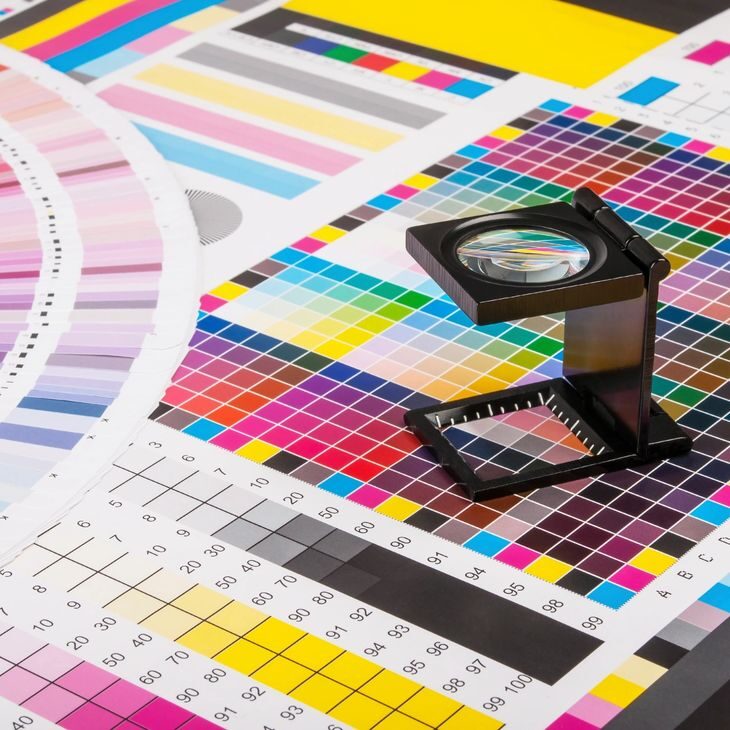 We know paper, ink, and how to bring it all together to make your book stand out. Every project is a custom creation. On budget. On time.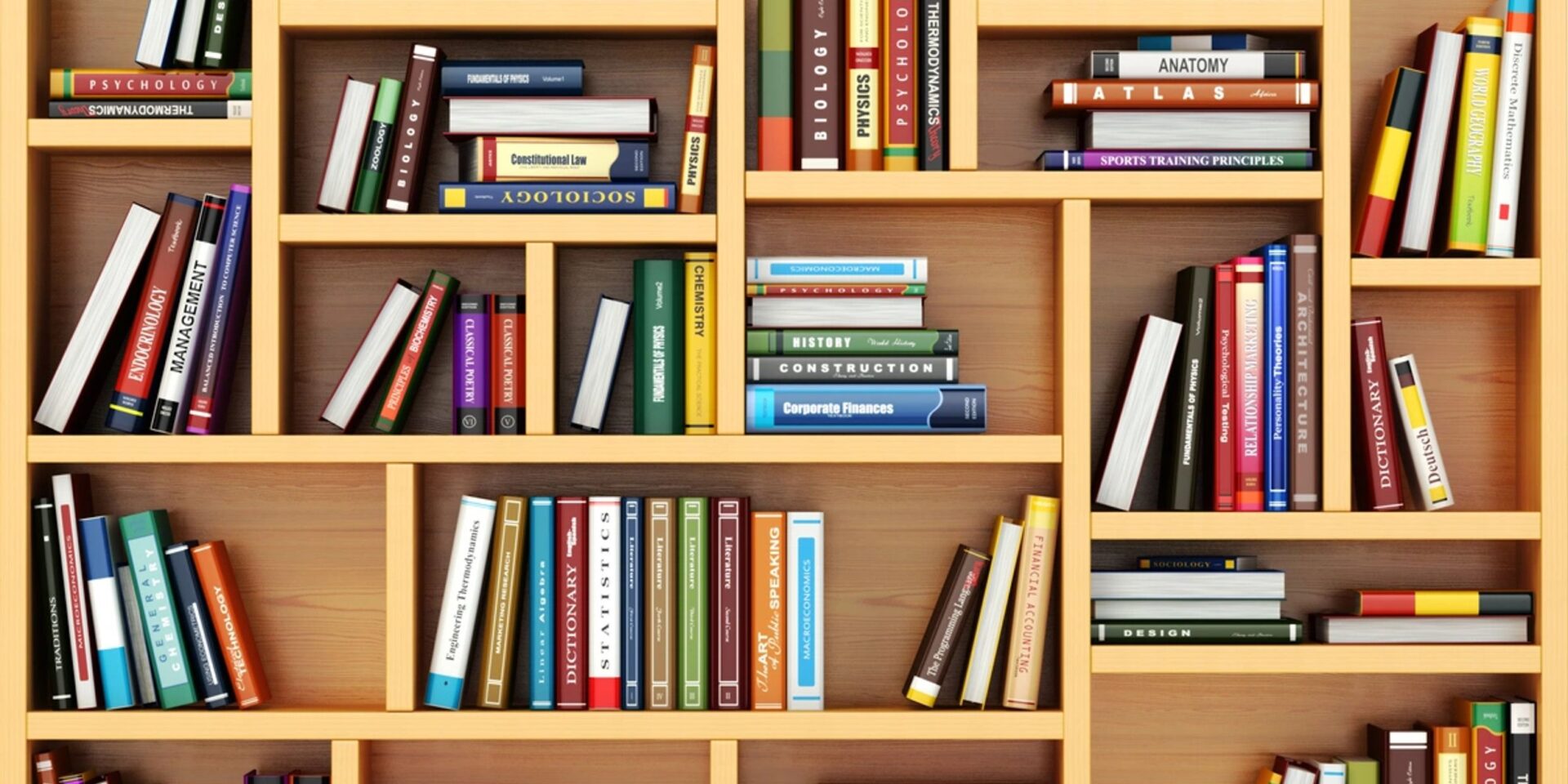 To support the
independent author.
Where do you need help?
Book printing? Book design? Reach out!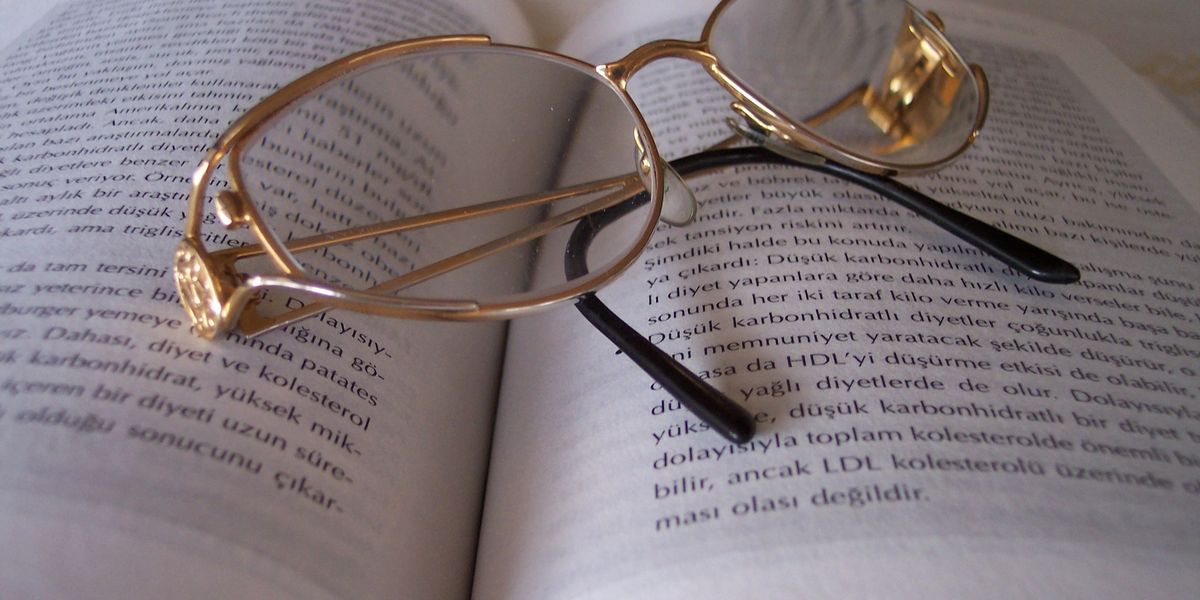 Your book is
just the beginning.
Top-notch editing, captivating design, and a marketable book will help you reach your goals.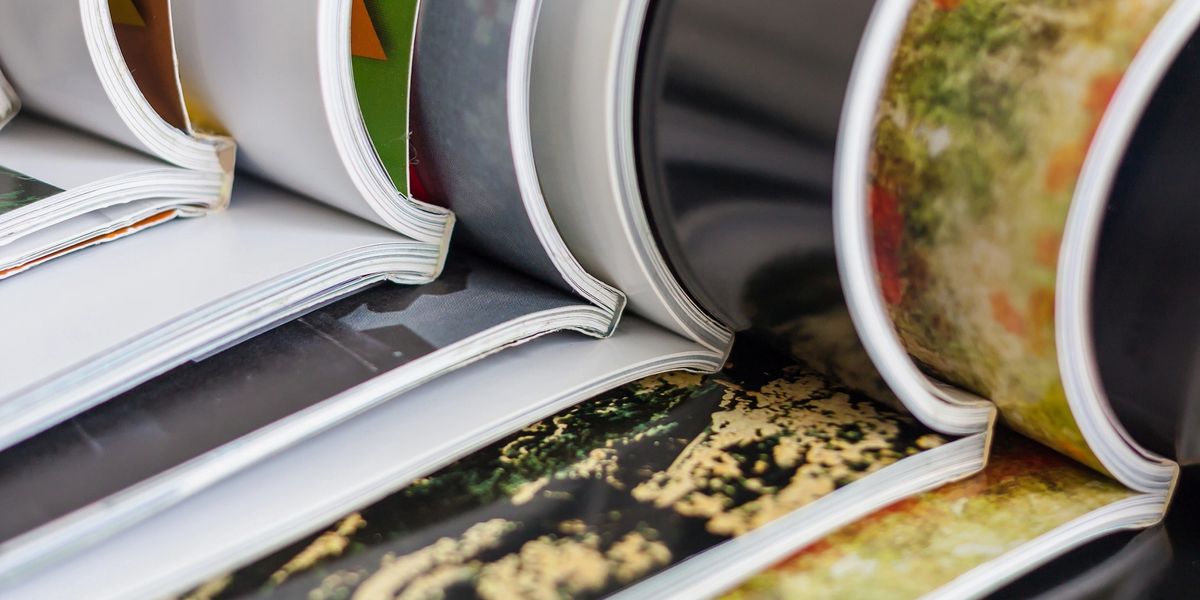 We'll help you make strategic plans to market and sell books. There are endless options; let us help choose the channels right for you.